WANT YOUR BUSINESS TO BE PROFITABLE?
Reach Out

We will entice your prospective customers to visit your website and we will also find them in the vast digital space.
Convert

High traffic is not enough, we will help you put your best foot forward, so that you can convert your website traffic into leads.
Nurture

With leads pouring in, we make sure that you are nurturing your leads. We make sure that your customers stay glued to your brand and business.
Grow

We will keep an eye on your marketing strategy so that your brand can sustain its top spot. With us, your every little move will be data driven.
What makes us the best Digital Marketing agency?
Rated among the top 5 digital marketing agencies by Btalkz Magazine in 2021.
Growth-oriented marketing plan for all types of businesses.
Unmatched portfolio of clients across different domain.
Our team comprises passionate marketers and certified professionals.
You will receive holistic and complete marketing solutions under one roof.
How the magic happens
Discover
The goal is to understand what are the pains points of your business and providing the exact solution you are looking for
Strategize
Our experienced team collaborates to draw out a customized solution to your unique business need
Execute
We implement the customized solution built for you and make sure that it eliminates your business pain points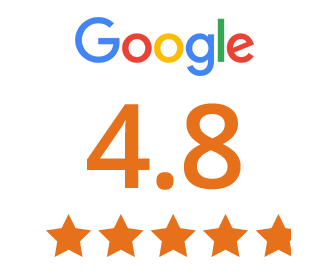 Ready For an impressive Partnership with us?
Whether you are interested in partnering with us, need an expert opinion, or you want to know about how we do what we do, we would love to hear from you. Chat with our impressive team today.
We were looking to build our brand and ultimately increase conversions. Zombie's digital marketing strategies yielded visible results by increasing our revenue by 70%. They are an experienced lot and know what they are doing. It was really amazing working with them! I highly recommend them!
Zombie handles all our Social Media requirements and ensures that our online profile is up-to-date and generates the best necessary engagement and reach. I am happy to work with them for over a year and value their input a lot.
The Zombie has an experienced team who understands what the customers need, and are able to provide them with digital solutions effectively. Happy to have worked with them and looking forward to working on more new endeavors. Well done!